It's All About You
Being an outstanding REALTOR® takes dedication and a team of knowledgeable professionals. We have a great network of people and want to help, whether selling your home, buying a new home, finding a piece of property, or making your dreams of lake living come true. Lake Dog Realty can help make the transition as enjoyable as possible by handling the stressful parts. That is why we are available at your convenience and will work as long as it takes to help you.
We believe in supporting our local communities. We are dedicated to making a positive impact and support local military groups, special needs charities, and animal shelters.
As a real estate team we are only successful if you are satisfied. Here at Lake Dog we take responsibility as your realtor to heart and consistently update our training with the latest technologies and techniques. We customize marketing your property using a variety of tools by advertising through online sites, creating print materials for flyers, signs, and magazines, promoting through social media, and creating professional visual elements, such as photo spreads, videos, and even drone services.
Whether you need someone to represent you in selling your home or finding you the perfect new home, we can help. If you are looking for that great lake home to create wonderful family memories, we will share our years of experience enjoying the areas. We can even tour potential homes by boat. If you are relocating and need someone you can rely on to represent your interests from afar, we are the team.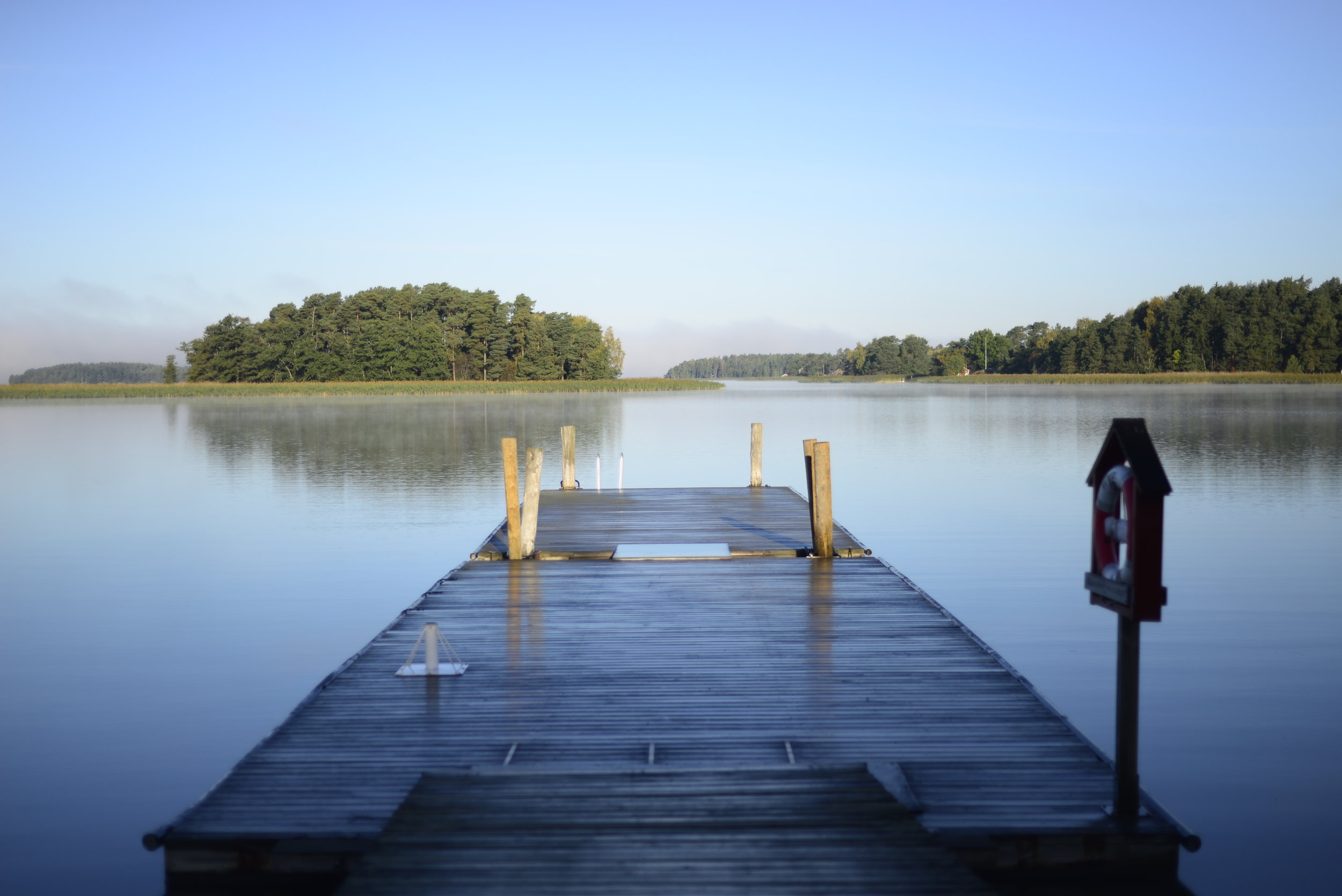 Our Lake Dog Realty agents are ready to help you with all your realty needs and specialize in listing and showing lake properties throughout Alabama.
Our team of Realty Experts are ready to help you with all your realty needs throughout Alabama.